Hello everyone!
My fourth icon batch.
For Nino's birthday :D!

[25] Ninomiya Kazunari ('One Love' PV)
[3] 'FO' Banners

Preview:




[Rules]
- Please CREDIT at all times
- Comments are appreciated ♥
- No hotlinking
If you would like to add text on these or anything else, please still CREDIT me or the community for the base.

Ninomiya Kazunari


001

002

003

004

005

006

007

008

009

010

011

012

013

014

015

016

017

018

019

020

021

022

023

024

025
'Friends Only' Banners

(same rules apply)
001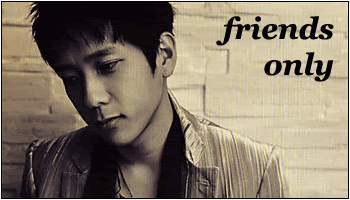 002
003